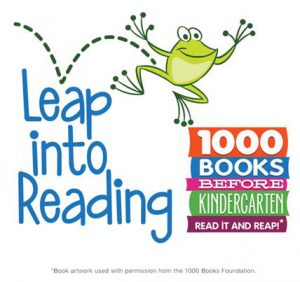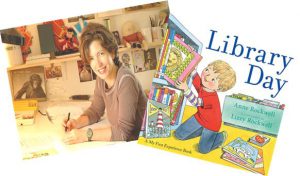 1000 Books Before Kindergarten Library Program Launch!
Families with children from birth—5 years old who have yet to enter Kindergarten are invited to the kickoff and registration of the Bridgeport Public Library's new Leap into Reading "1000 Books Before Kindergarten" Program on Saturday, April 29, 2017 at 10:00 a.m. at the North Branch Library.
Local Children's Author Lizzy Rockwell will read her book "Library Day" and spend time drawing with participants!